Am I Gay?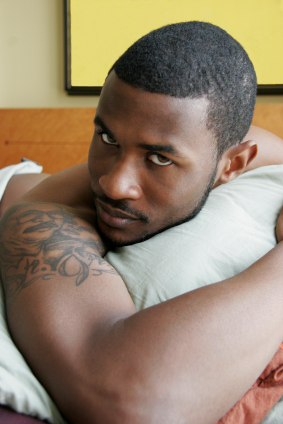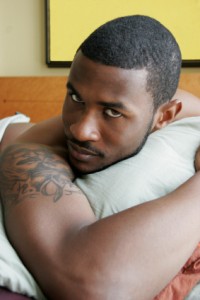 So, you think you might be gay. It is not always easy to differentiate between a straight man and a non-straight man unless he is overtly demonstrative or particularly obvious about it. Gay guys and straight guys don't usually go around announcing it on the loudspeaker.
It can also be confusing for people who might think they could be gay but aren't sure. Here are some humorous signs you might look for to find out whether you are straight or queer.
Here is our top ten signs you might be gay. It's just for fun…
1 – If you are walking behind another guy and start checking out his butt
2 – When shopping at Walmart you spend way too much time looking at the pictures on the male underwear packets
3 – You like wearing pink
4 – You worship Liza Minelli
5 – You worship Judy Garland
6 – You subscribe to men's fitness magazines, just for pictures
7 – You join the gym to watch naked men in the showers
8 – You get the urge to 'try' a gay club one night
9 – You never wanted to have sex with a woman
10 – You have (or want) a boyfriend!
More on Am I Gay
You can probably come up with more humorous signs that you might be gay on your own. Let's not forget that there are those on the periphery of our community such as bisexual and bi-curious who may not completely identify as a gay man. These individuals intersect our community and we welcome them fully and unconditionally.
Browse our members to find guys who share your interests and hobbies. We have hundreds of new members joining every day so you're sure to meet new friends anytime you want. Register a new account or members login here!
For more of our community resources and articles of interest click here. Or, check out the links below: