Links: Friends of Free-Gay-Dating.com
Below are links to friends of this website. If you would like to add you site to this links listing then contact us here and we will work out a mutually beneficial arrangement. We look forward to hearing from you and will gladly add your site.
Adding Your Links Here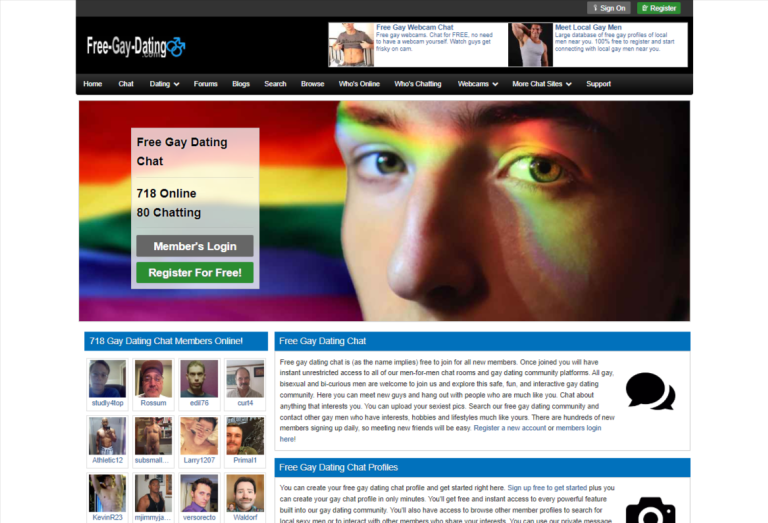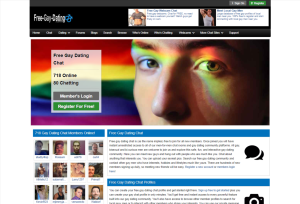 As mentioned previously, we welcome links from compatible websites. Your site content must be a good fit for our LGBT community visitors and users. We will not link to your site if it contains objectionable material, illegal content, spam or illicit content promoting human trafficking of any sort.
Feel free to contact us for linking proposals, or any issue that you have with our site.