M4M Articles
M4M Articles offers Free Gay Dating Tips – Articles to help in your search for m4m dating and romance.
How to Flirt with Gay Men Flirting with gay men is an art that can be learned. Read our tips.
5 Places to Meet Gay Men These listed places are great for meeting gay men of all types.
Be an Irresistible Gay Man There are a few tips that can bring out the "irresistible" in you.
Am I Gay? 10 Signs We often ask if we are gay, bisexual or bi-curious. Here are 10 signs.
Why M4M Gay Personals? M4M gay personals are a great place to meet men. Here's why.
Please bookmark this page and watch for more gay dating articles coming soon!
About M4M Articles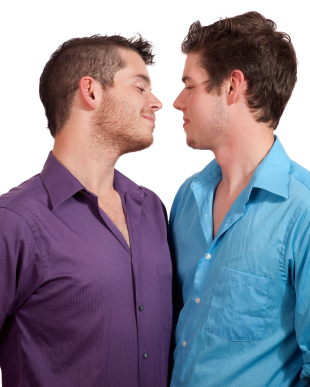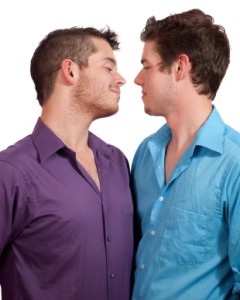 We regularly post men-for-men articles relevant to our gay dating and chat communities. This is because we endeavor to serve up the finest content to our members and visitors alike. You can up your game with these useful articles and find the love of your life.
Take or leave what articles you wish. There is an almost inexhaustible number of topics to be discussed in the articles.