Irresistible Gay Man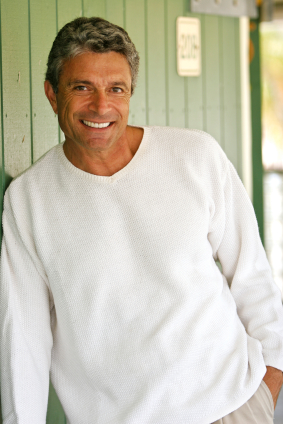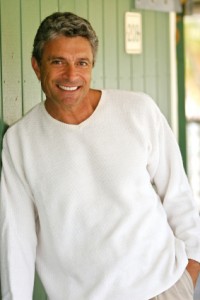 What is it about some gay men that makes even straight women go weak in the knees? Is it charisma, charm, or a magnetic personality that seems to work wonders on everyone they encounter? Many gay men have all these attributes and something more.
If you are hoping to become irresistible in the same fashion, there are some tips you can follow to help get you on the way.
#1 – As charm and charisma are usually something we either have or not, judge best for yourself whether you need to work on that area. Ask for help from friends and get them to be honest with you about your personality. Ask if they feel you are charismatic or whether you need to improve certain character traits. Hopefully they will tell you the truth, even though you might not like some of it!
#2 – Work on your appearance. You don't have to have the body of Sylvester Stallone or Brad Pitt, but take care of what you do have. Be hygienic and wear subtle cologne or aftershave. Don't overpower people around you by suffocating them with cheap scents. Wear smart casual or business clothes whenever you go out on the town. Dress to impress and people will see that you have style. It doesn't mean you have to spend a fortune on Armani apparel, but wear clothes that suit your physique and make a positive statement about you.
#3 – Be genuinely pleasant and outgoing to people. Smile whenever you meet or talk to someone. Having a pleasant disposition is a very attractive trait and people will enjoy being around a person who is happy.
#4 – Be a little flirty with people. This does not mean you have to make casual sexual innuendos or remarks, but just flatter people. If you meet a handsome man wink at him and offer to buy him a drink. Use humor whenever possible but keep it clean. If you show people that you are a genuinely warm and caring person, with a good sense of humor and fun, they will naturally be attracted to your positive energy.
#5 – Be genuine about who you are. That is the most important thing that any person can do. Pretentious people don't last very long in many circles because they get found out for being fake. It is that simple. You cover will get blown because at some point you will show your true colors, so make sure your true colors are the kind you want everyone to see.
#6 – Use anecdotes and interesting stories, if you have any to make conversation with people. Talk just a bit about your hobbies and ask about theirs. Name drop a little if you ever met anyone famous but don't go over the top in bragging about your friendship with some famous actor.
See more great articles – Click Here!